We at the Dolphin Dip are happy and excited to announce the beneficiary of the 13th Annual Dolphin Dip Extravaganza…Ocean Cure!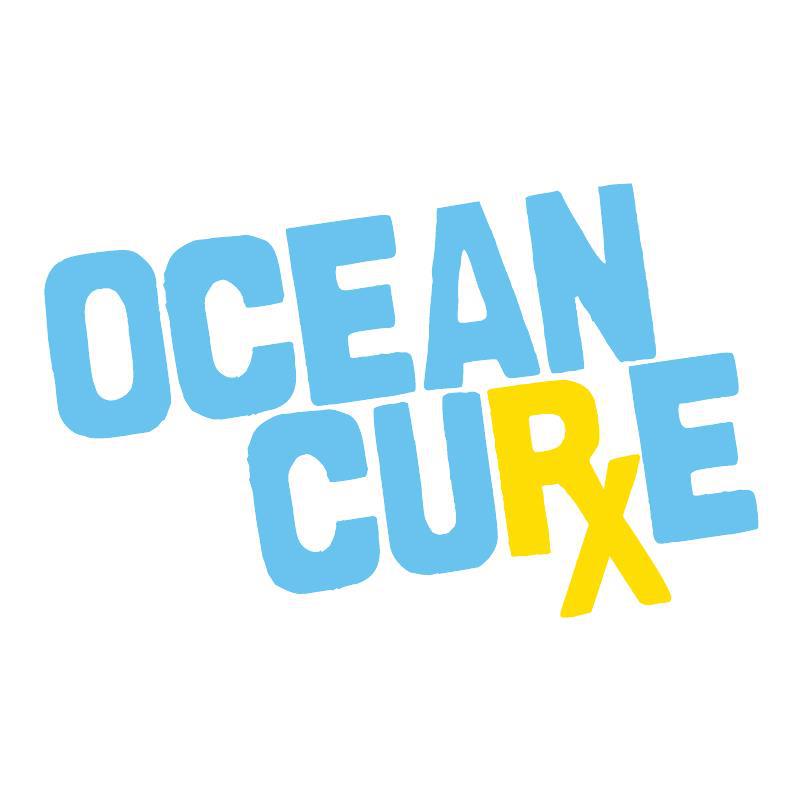 We chose this wonderful nonprofit, because of the selfless dedication of its president, Kevin Murphy, and expert instructors to help at-risk and medically challenged youth and adults achieve a level of healing by teaching them to surf. They host charity surf camps and lessons for free. Those who participate don't pay a dime. Those who have benefited include the visually impaired, autistic children, wounded veterans, adults and children with spinal cord injuries, and women affected by breast cancer and their families. By helping individuals to learn to do something they didn't think was possible, Ocean Cure is empowering them to apply that same approach to other areas of their life, and it has produced some amazing results.
Here's a video introduction:
Odysea/ Ocean Cure surf school (short Doc) from Matt Ev on Vimeo.
You can learn more about Ocean Cure at their website. Please come to the Dolphin Dip on January 1st, 2015 and help us support this life changing organization. All proceeds will go to Ocean Cure. We look forward to seeing you there!